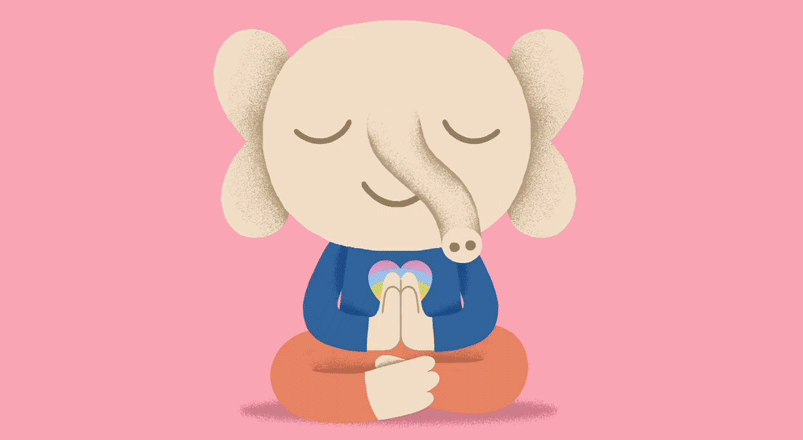 Social Emotional Learning
Feelu for Kids
The world can be an overwhelming place for little ones. Each day, they encounter new people and situations that can bring feelings of stress and anxiety, as well as a host of new emotions they don't yet know how to process.
Learning to deal with their emotions in a healthy way early on will help them adjust and rise to the challenges of adult life in the future.
Feelu was developed to help children find healthy coping mechanisms, focusing on gratitude, kindness and mindfulness. It was featured among the top ten mindfulness apps for little ones in the US App Store in 2020.