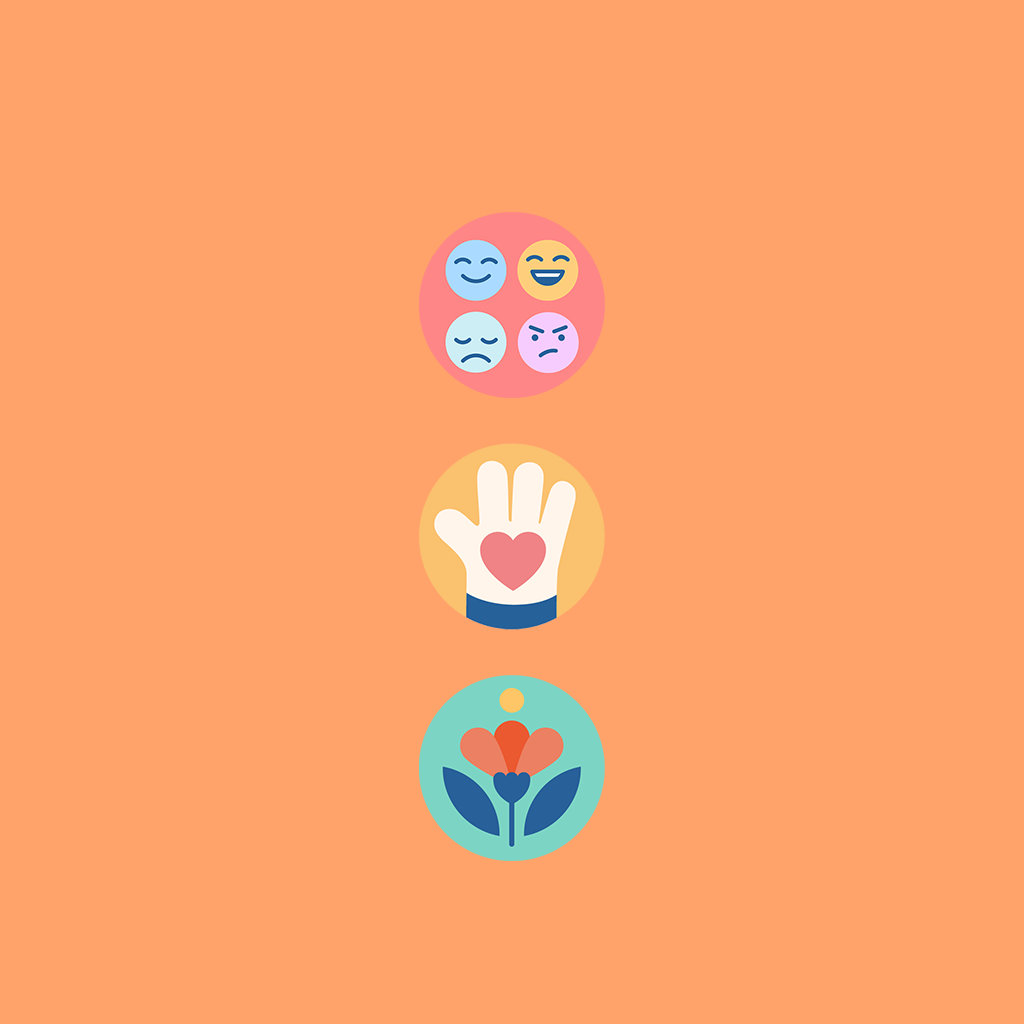 Our Story
Feelu is designed by Little Whale, a small, woman-led, Canadian software development company. We focus on designing quality products for children to learn social-emotional skills.
The brainchild of  Dr. Niloufar Shafiei, a computer scientist, and a mother, Little Whale has grown to offer educational apps and books since its inception in 2015. Focused on social-emotional learning and development, Little Whale designed Feelu in 2019. Feelu focuses on Feelings, Kindness and Mindfulness.
Little Whale loves children. We believe in high-quality ad-free products that can help them learn and absorb diverse experiences with ease. Smart, simple, and light, the design of our apps optimizes learning and minimizes distractions. 
Through continuous research, we have come to understand that children benefit more from simple animations without sudden screen changes. Our goal is to optimize their learning process while simultaneously keeping it fun for them. Feelu is inclusive and its design supports the needs of those on the autistic spectrum. 
Our little elephant character named Feelu is appealing to children and has no gender nor race! This makes it easy for any child to connect to Feelu and use Feelu products eagerly.
Our goal is to spread love, kindness, and happiness among all children, including those with autism and special needs. This led to the creation of the first version of Feelu app released in 2019, followed by more Feelu products.  
Feelu is a fun adventure that helps with the social-emotional growth and mental wellness of children. Our Feelu products focus on Feelings, Mindfulness and Kindness.
Feelu assists all children with their life skills such as self-regulation, anti-bullying strategies and recognizing emotions. It also encourages children to be kind, empathetic and mindful, and relax their bodies and minds. Feelu gives children a reference point when it comes to understanding and dealing with their feelings.
Dr. Niloufar Shafiei
Founder. Idea Generator. Developer.
Niloufar obtained her bachelor's degree in computer science at Amirkabir University (Tehran Polytechnic University) in 2003. She moved to Toronto in 2004 for an MSc and Ph.D. at prestigious York University, completed in 2007 and 2015 respectively. Revered for her academic work, Niloufar's master's dissertation was recognized with "The Best Thesis Award" and her doctoral research with "The Best Paper Award '' at the international OPODIS conference in France in 2015.
A former instructor at York University, her rigorous research in the area of "Distributed Computing", conducted between 2005-2015 under the supervision of Dr. Eric Ruppert, had led her to explore complex problems and ways to propel it through computing. 
To remain connected, Niloufar pauses her work to paint. She cites her young children as inspirations for her work, whose love of the ocean, in fact, resulted in the name Little Whale.