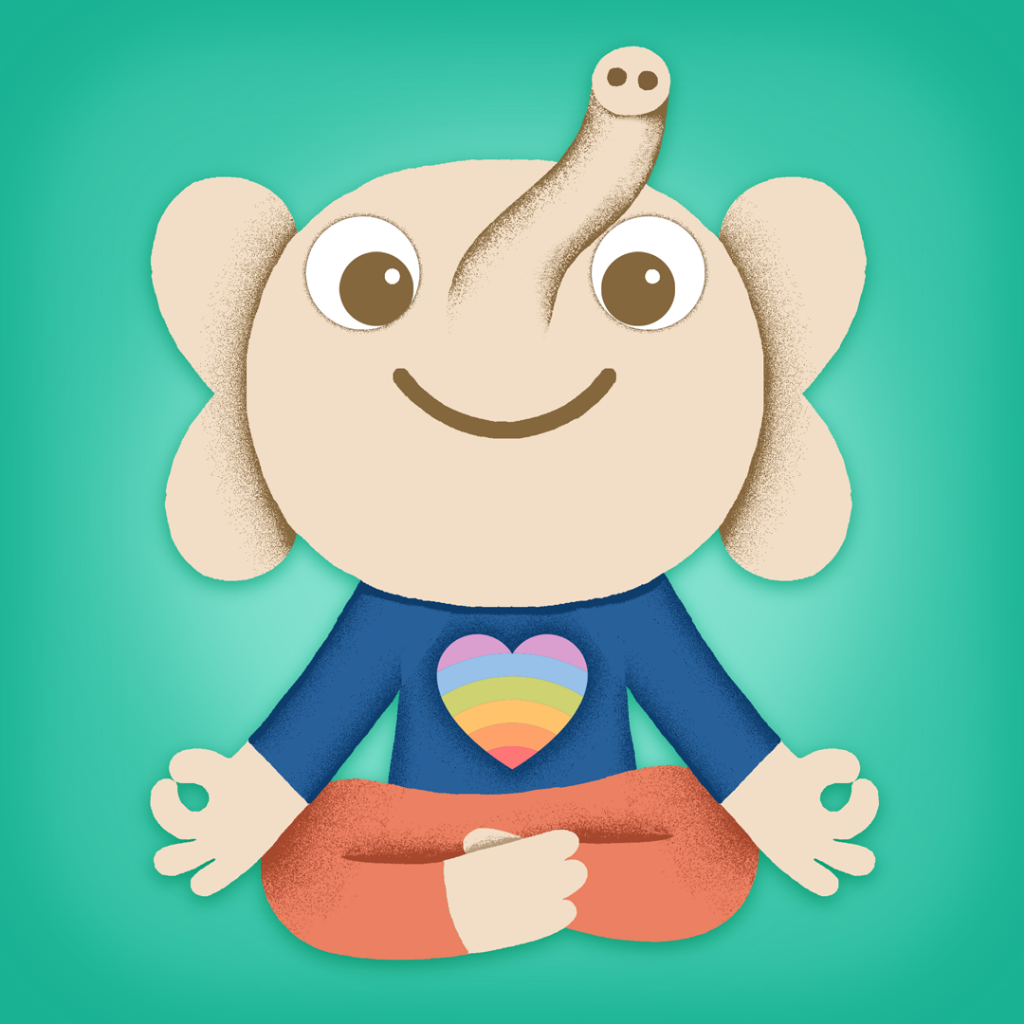 Feelu App
Feelu is a multi-award-winning ad-free digital application designed to improve children's social-emotional development. Feelu has three worlds: Feelings, Kindness and Mindfulness.
Feelu App
Feelings

. Explore feelings through stories, examples and games

. Mini-journal to track daily feelings

. Strategies to calm down

. Introductory video about basic concepts of emotional learning

Kindness

. A video to encourage being kind and teach compassion

. Simple examples of small but valuable kind acts

. Three simple steps to follow to handle bullying

Mindfulness

. 5-breath meditation to calm their mind, and relax their bodies

. Encourage gratefulness
The design of Feelu supports the needs of those on the autistic spectrum. 
Disclaimer: Feelu is not a replacement for professional therapy or advice.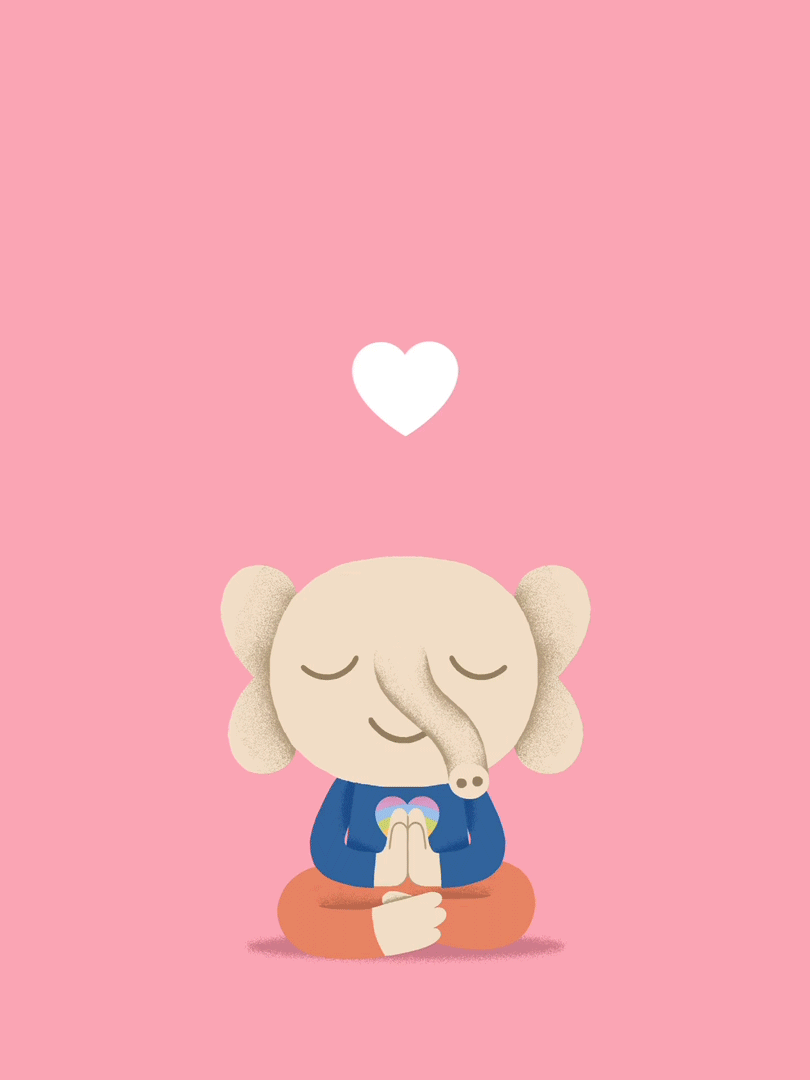 Feelu helps children to identify their feelings and handle them in a healthy manner through stories, examples and games. Feelu also offers 5-breath meditation to scan the body and relax the mind. Feelu encourages them to be kind, grateful, mindful, and empathetic. It also offers suggestions on how to react to bullying.
Feelu is accompanied by the book Feelu: Explore Your Feelings. To learn more, click here.
Specifically, Feelu helps children to:
– acknowledge their feelings and handle them in a healthy manner
– offer different strategies to calm down and cope with tantrums
– be mindful and relax their bodies
– be grateful 
– be kind and empathetic to each other and to animals
– react safely to bullying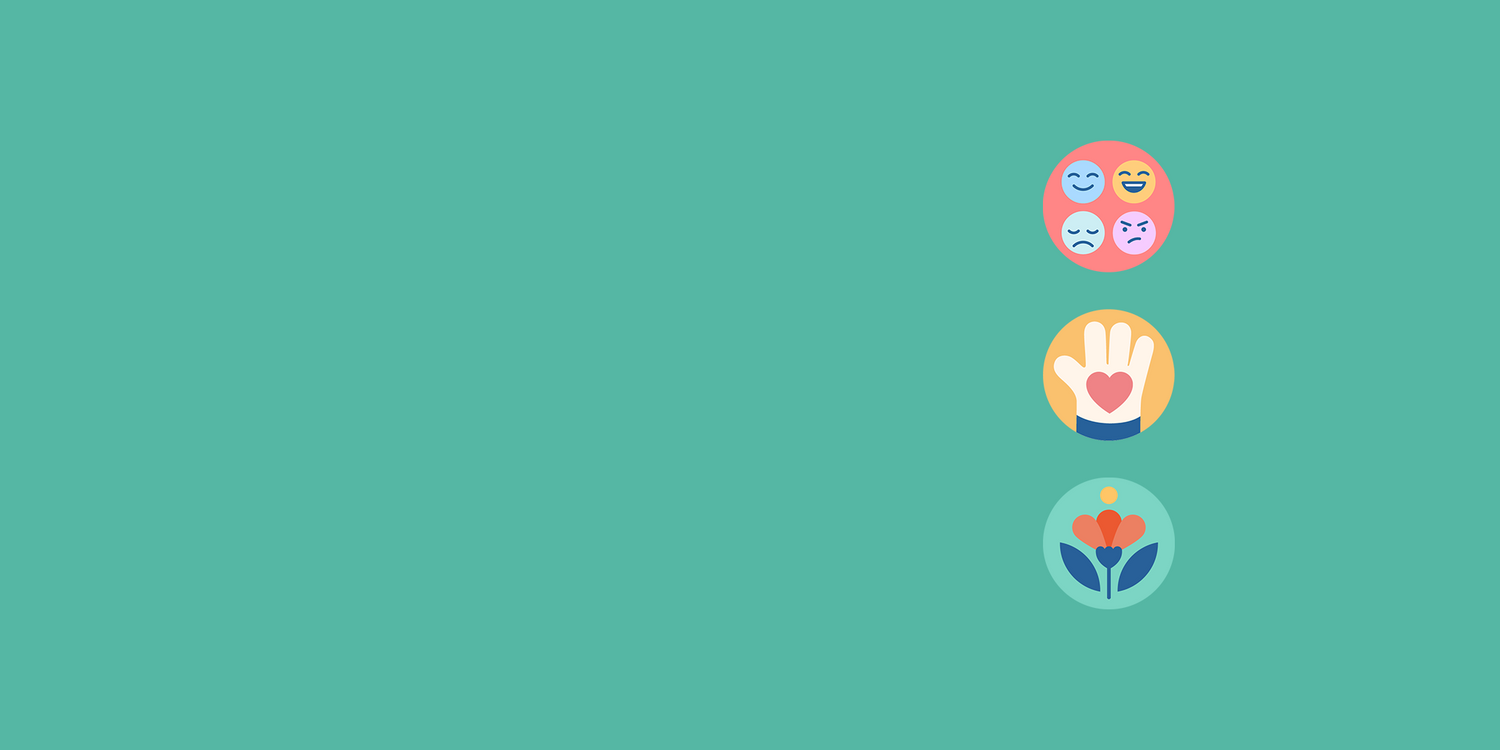 Feelu has three (3) worlds which has several features: 
1.  Feelilngs 
. Explore Feelings: This section presents different feelings. Each feeling has a description and an example. For difficult feelings, there is also a suggestion for how to handle the feeling in a healthy manner. This helps with tantrums and calming down strategies.
. Save Feeling: Here is a mini daily journal to express emotions and save up to 16 feelings with their intensities. This mini journal is perfect to be used before bedtime.
. Calm Down: Feelu encourages children to accept all feelings and then offers several strategies that can help little ones to calm down.
. Feelu's words: There is an introductory video about basic concepts of emotional learning.
. Games: Two learning games are here to practice identifying and exploring different feelings. The first game is about expressing specific feeling in response to an event or incident. There is no wrong or right answer, and the child can choose any emotion. The second game is about recognizing facial expressions that are associated with emotions.
2.  Kindness 
. Be Kind: Here is all about kindness. There is a short video that encourages being kind to all people, including ones with special needs. It teaches compassion to all human beings, and even animals.
. How Be Kind: There are some simple examples to show how small but valuable a kind act can be.
. Handle Bullying: Feelu suggests 3 simple steps to be followed if the child is bullied or abused. Please repeat these steps regularly with the child to encourage him/her to act properly in such cases.
3. Mindfulness
. Meditation: This is a 5-breath meditation that helps children be calm and mindful, and relax their bodies. This short meditation can be used daily, after having a tantrum or a difficult negative feeling, or even before bedtime for a better sleep.
. Be Grateful: The child will also be encouraged to think of something that he/she is grateful for. Finding something small to be grateful for, like reading a book or playing with a friend, can improve overall happiness.